GATECRASH is a music agency based out of Mumbai organising high-quality concerts, promoting the live music scene and developing education programs.
We curate live music for venues, festivals and events, set up tours for international bands across the country, promote the jazz scene through jazzinindia.com and develop social initiatives, with the belief that music plays a powerful part in social change.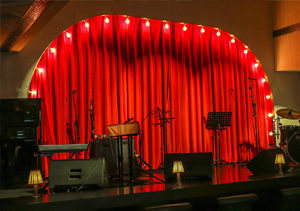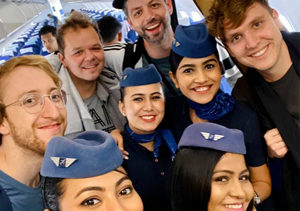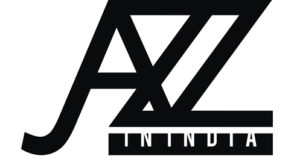 JAZZ IN INDIA
Jazz in India is a resource platform for all jazz and music lovers.
Visit jazzinindia.com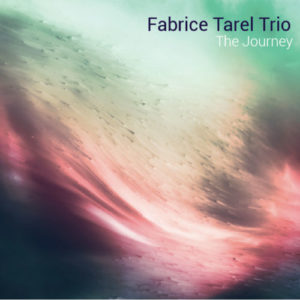 FABRICE TAREL TRIO
India tour
Dates TBA
Jazz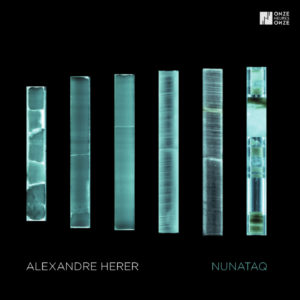 NUNATAQ
India tour & residency
Dates TBA
Experimental jazz & hip-hop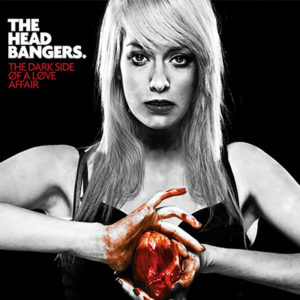 NICOLAS GARDEL & THE HEADBANGERS
India tour
Dates TBA
Funk pop rock jazz