Gatecrash is a music agency that supports the growing independent music scene in India, with a special focus on curating & promoting live music, touring bands in India & developing our own music initiatives.
We collaborate with people from across the board to enable the projects that we are working on such as Music Venues, Festivals, Agencies, Event Management Companies, Foreign & Local Artists and Bands, Foreign Embassies, International Cultural Agencies, Music Export Offices, Corporates, Brands etc.
Through our work we aim to create a bridge for the music scene between India and the world.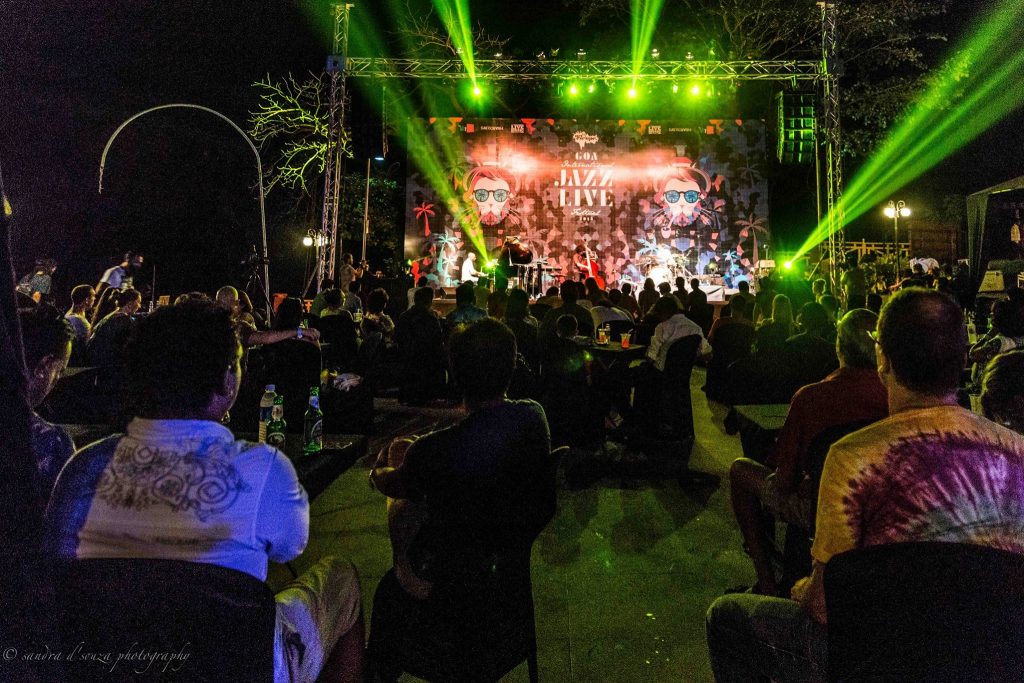 We work with bands & music projects to tailor customized tours across India to promote their music.