Through our access to a vast pool of Indian and international artists, we curate music acts from across genres for festivals, venues and events.
Our founder Emma has years of experience of curating music and booking artists in India for events, music festivals & music venues. She has been the head of programming at the legendary music venue Blue Frog, Mumbai, co-founded the Goa International Jazz Live Festival and was also the artistic director of Nariyal Paani, a live music festival located in Alibaug, near Mumbai. Tanish, Gatecrash's director, has curated the jazz club The Quarter, located at the Royal Opera House in Mumbai in 2018.
Using this experience, here are Gatecrash past and current projects:
FESTIVALS
JAZZ WEEKENDER, Delhi
JAZZ FEST, Kolkata
COLOUR ME PINK, Jodhpur
SHISHA INTERNATIONAL JAZZ FESTIVAL, Pune
JAZZ INDIA CIRCUIT, Goa
NARIYAL PAANI, Alibaug
VENUES
COBBLER & CREW, Pune
HOME, run by PVR Cinemas in Delhi
PVR GOLD, Gurgaon
ONE STREET, Mumbai
GOYAA, Mumbai
PRANA CAFE,  Goa 
ONLINE EVENTS
VH1 International Jazz Day 2021
Fête de la Musique
Spotlight gigs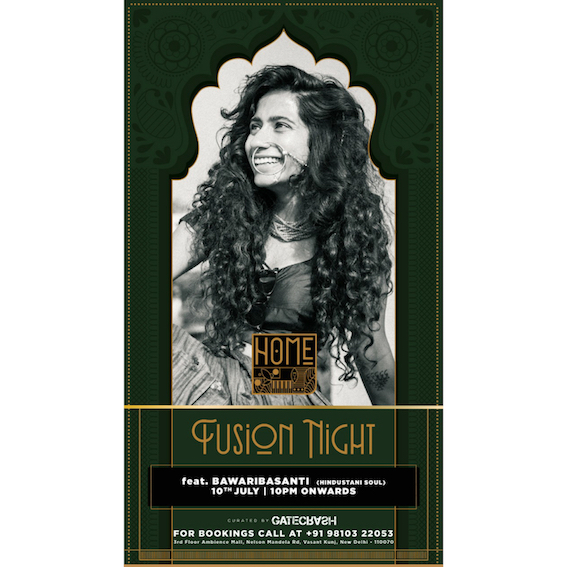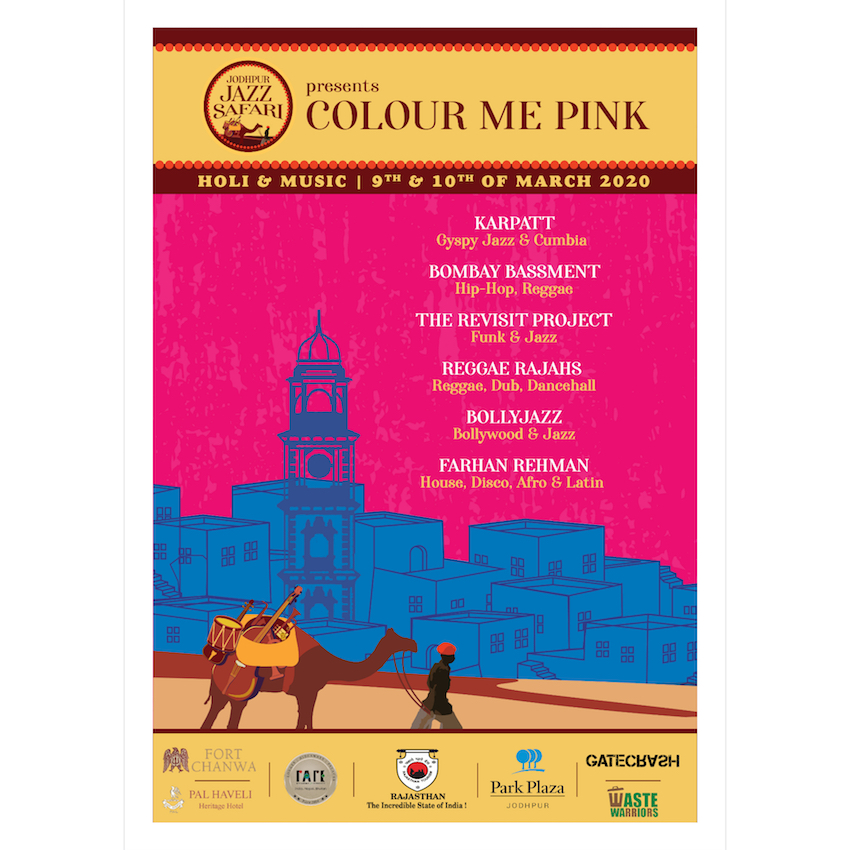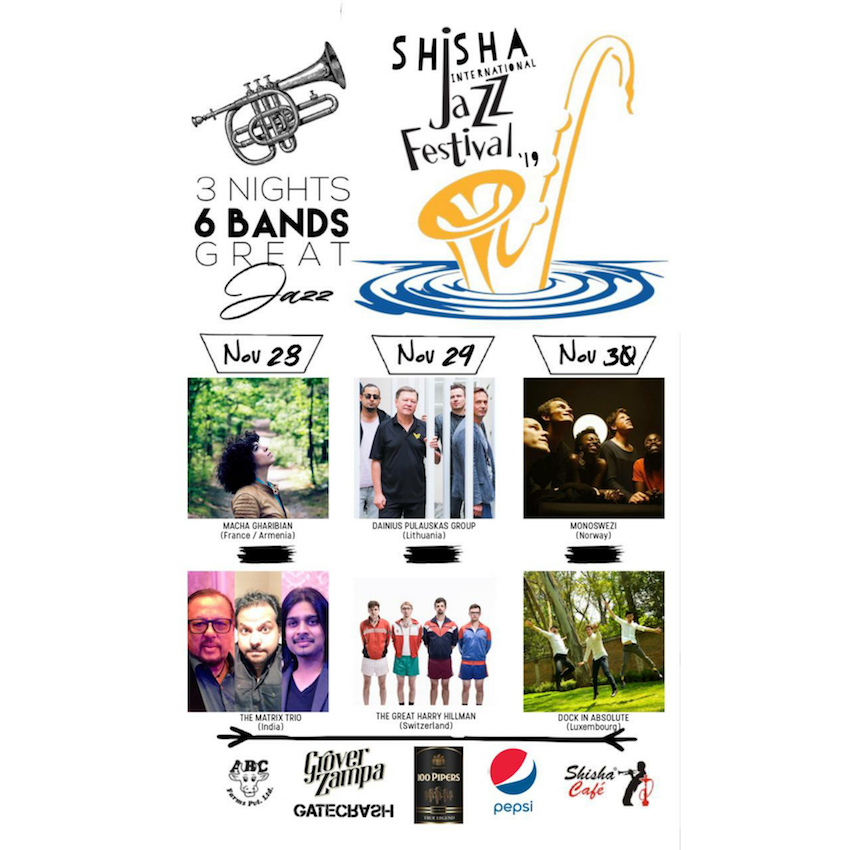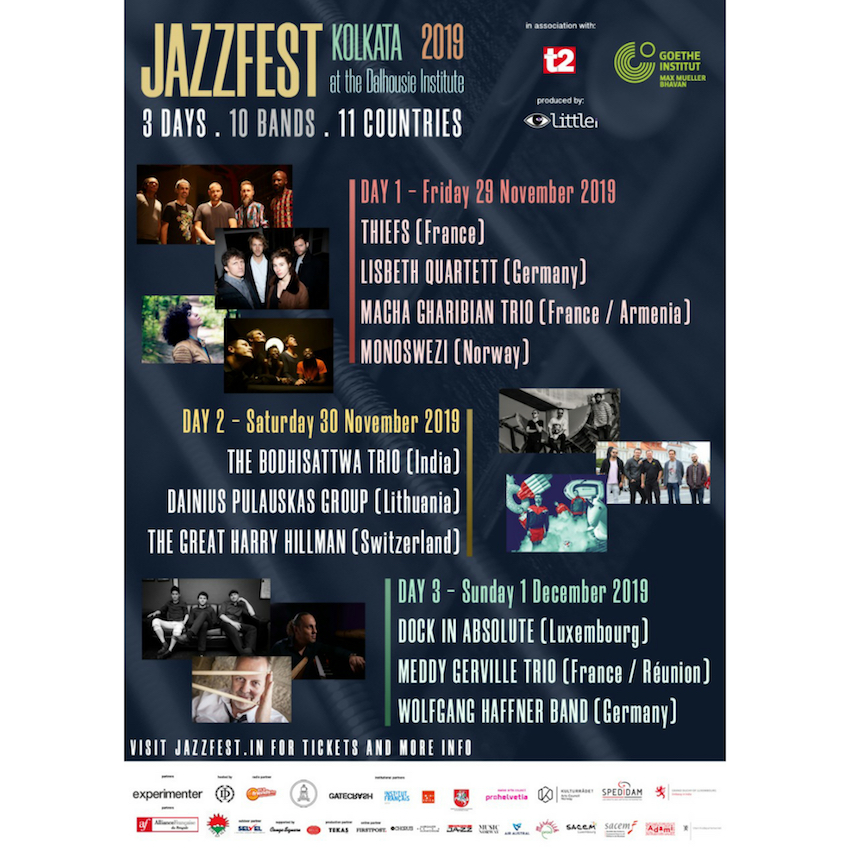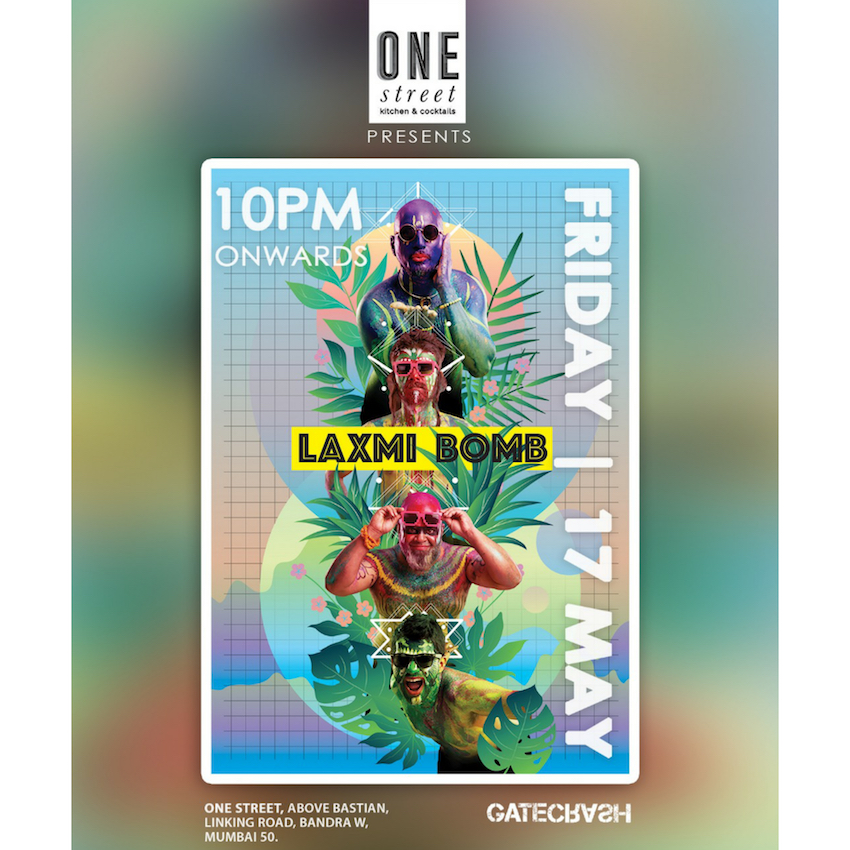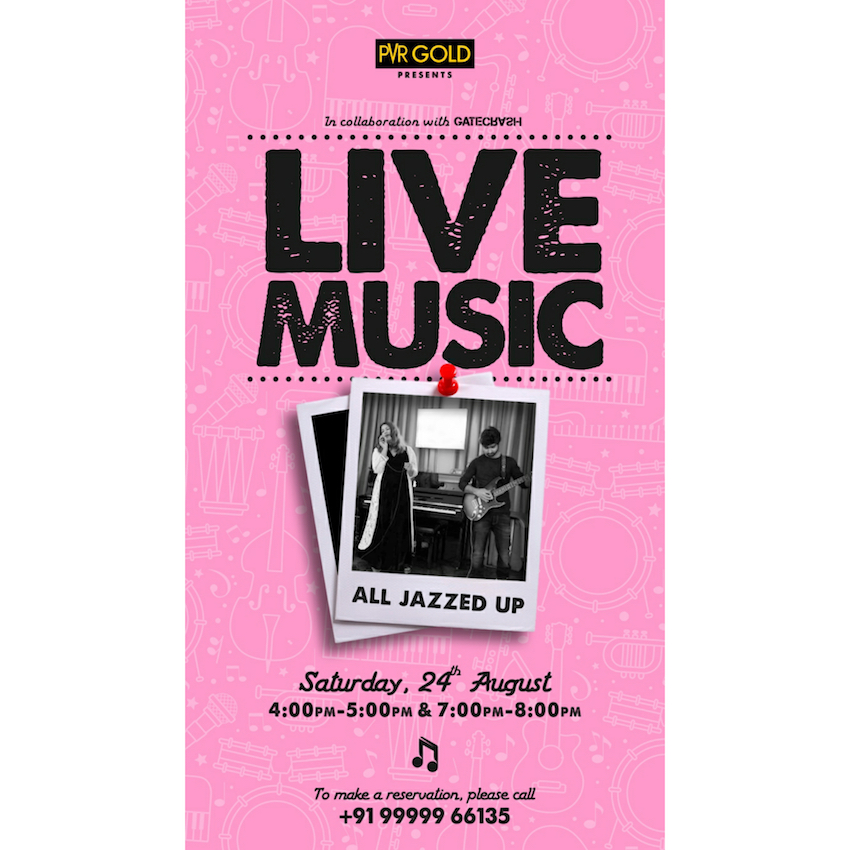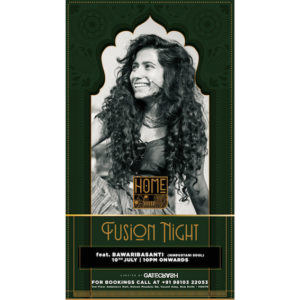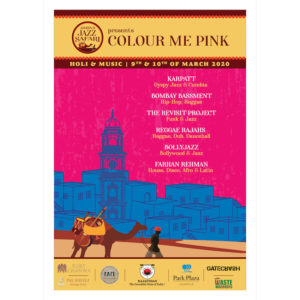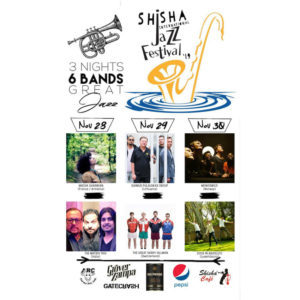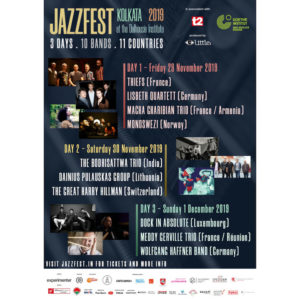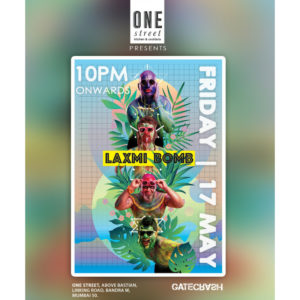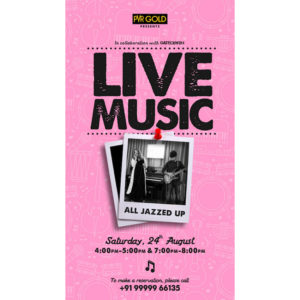 GOA INTERNATIONAL JAZZ LIVE FESTIVAL
Gatecrash and Art Escape joined hands and co-founded the Goa International Jazz Live Festival from 2014 till 2018.
NARIYAL PAANI
Gatecrash curated all 3 editions of Nariyal Paani from 2015 to 2017, an exclusive multi-music genres festival located in Alibaug, one hour by boat from Mumbai.
ZIRO FESTIVAL OF MUSIC
Ziro Festival of Music happens in one of the most beautiful places in the world and we support its fantastic team by handling their stage management.